Overview
My research is mainly focused in the world of Science of Science.
My research portfolio encompasses a wide array of topics within academia, ranging from unveiling gender disparities, racial inequities, and conflicts of interest in scientific publishing to exploring the interplay between the East and the West in the global AI research landscape. Furthermore, I am also dedicated to understanding the impact of retractions on collaboration networks and scientific careers, hoping to shed light on the mechanisms of academic social control.
Beyond academia, I am equally committed to studying inequality within the labor market, striving to identify and address disparities to foster fairness and inclusivity. Additionally, my interest in innovation has led me to venture into the realm of explainable AI, where I seek to harness its potential as a versatile data analysis tool with applications that transcend its original scope.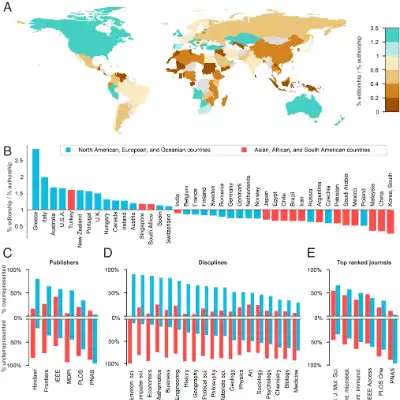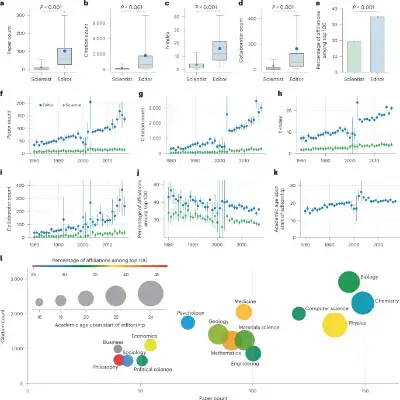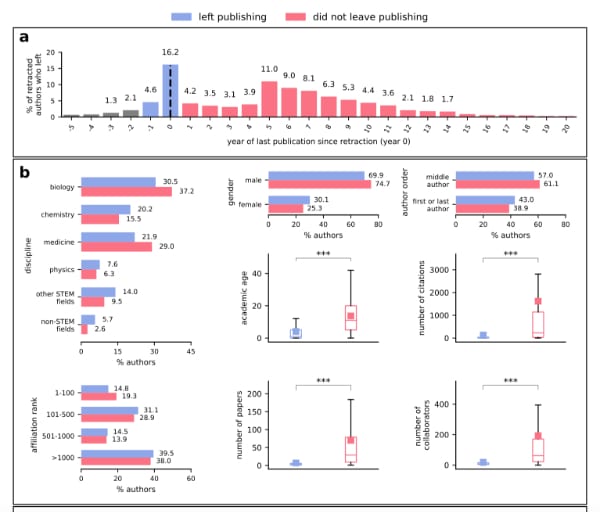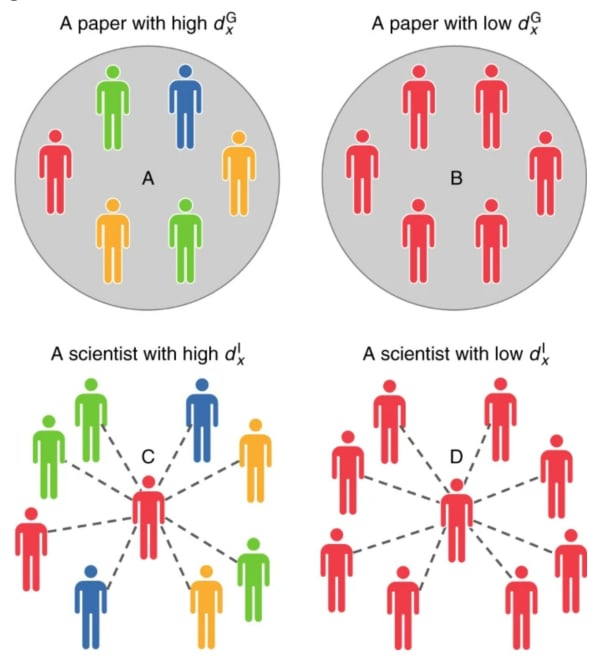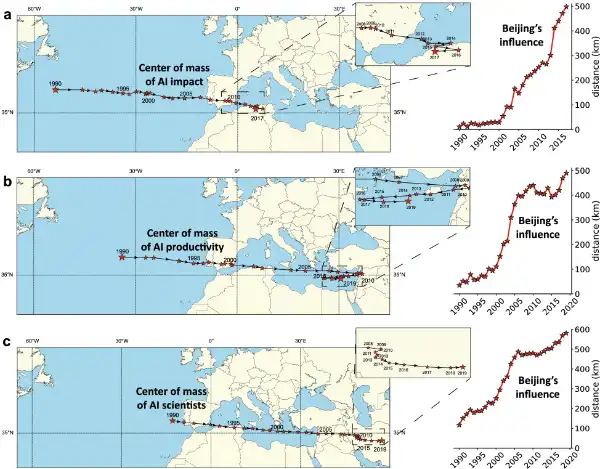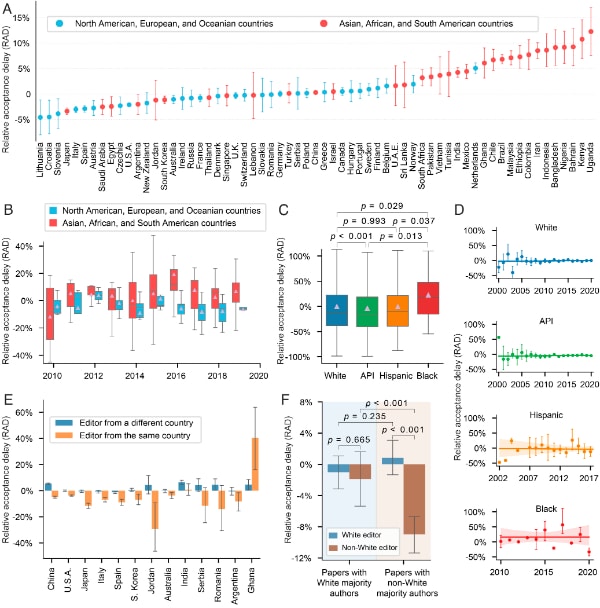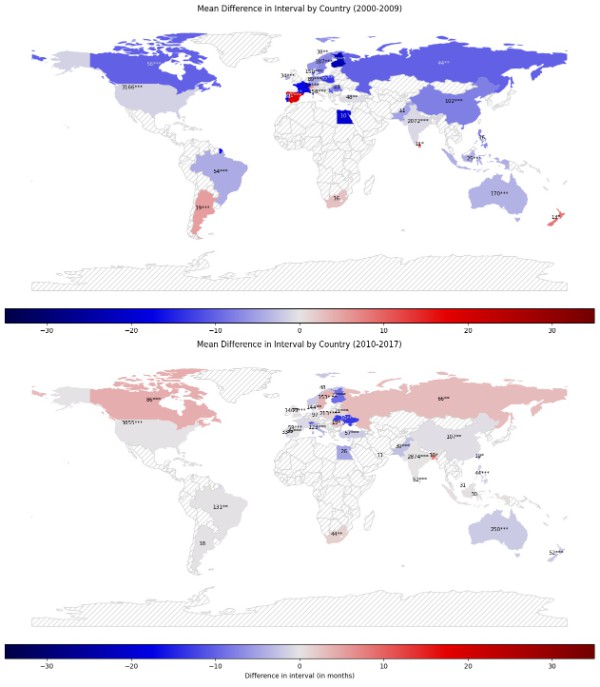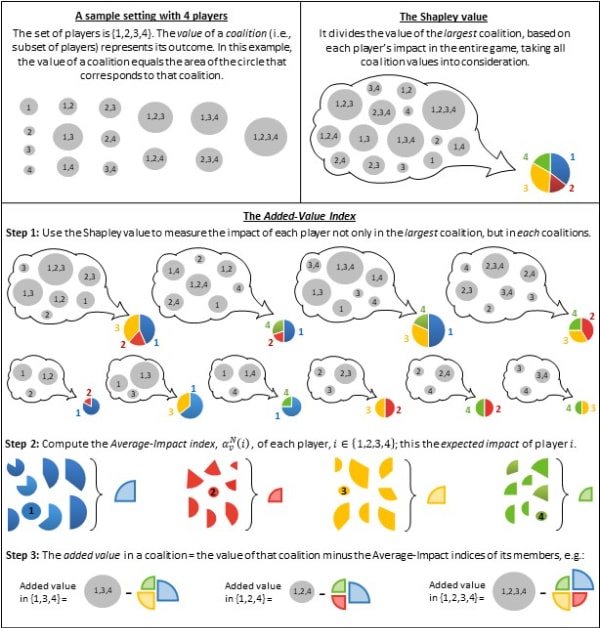 Cumulatively, my research contributes to the fields of computational social science, data science, and machine learning.
With meticulous big data analysis and innovative methodologies, my aim is to provide valuable insights and evidence-based recommendations for policy reform.
To date, my work has been published in major academic journals, including Nature Human Behavior, Nature Communications, Science Advances, and Proceedings of the National Academy of Sciences. It has also been featured in Nature News, Times Higher Education, Physics World, New Scientist, and many other outlets."