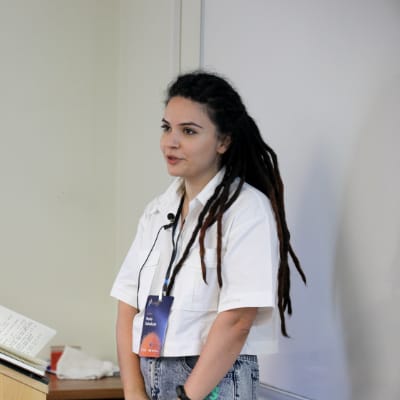 Postdoctoral Associate
Maria Sahakyan
Maria has a Bachelor's degree in Actuarial Mathematics, a Master's in Systems Engineering from Masdar Institute, and a Ph.D. in Computer Science from Khalifa University. Her doctoral dissertation was focused on explainable artificial intelligence.
Maria has a keen interest in Machine Learning and Data Science, specifically in the realm of computational social science. She also enjoys painting and advocating for urban animal protection.
Global PhD Fellow
Fengyuan "Michael" Liu
Michael is a Global PhD Fellow at New York University, advised by Professor Talal Rahwan and Professor Bedoor AlShebli. His research focuses on computational social science and the science of science. Using methods from social science, network science, and computer science, he studies various aspects of scientific editors and the publication process of scientific papers.
His work has appeared in Nature Human Behaviour and Proceedings of the National Academy of Sciences, as well as being featured in media outlets such as Nature News, Times Higher Education, and AAAS Eureka Alert. When he is not working, you will likely find him jogging or playing chess.
Personal website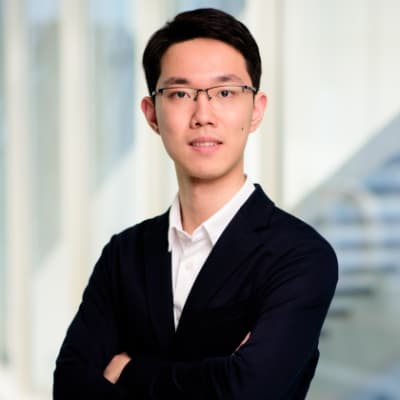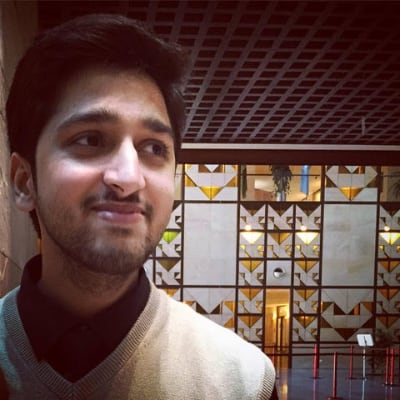 Research Associate
Shahan Ali Memon
Shahan Ali Memon is a research associate at the Computational Social Science Lab at New York University in Abu Dhabi. With a Master's in Language Technologies from Carnegie Mellon University and a Bachelor's in Computer Science from Carnegie Mellon University in Qatar, Shahan's research focuses on studying people, their behavior, their communication, and their networks to effectively address complex societal issues, utilizing large-scale datasets.
Shahan employs an array of tools and concepts from network science, machine learning, and data science. At present, Shahan is actively engaged in collaborative research initiatives in the fields of Science of Science, Science of Collaboration, and Inequality.
Personal website
Research Associate
Kareem Sherif El-Rafei
Kareem is a Research Associate at the division of Social Science at New York University Abu Dhabi (NYUAD), UAE. He received his MSc in Mechanical Engineering 2016 from the American University in Cairo (AUC), and his MSc in Data Analytics from Georgia Institute of Technology (GT) in 2022 where he specialized in Computational Data Analytics.
He has experience working in several fields such as oil and gas, engineering consultancy, academic research as well as teaching for several years as a teaching assistant at AUC's Engineering department. His research work on improving solar panels was presented at Nanotech France 2016 International Conference. He has received several fellowship awards, a conference grant and a research grant.
Kareem's background in Engineering has sparked his interest in pursuing further studies in the field of data science. He is deeply interested in extracting meaningful insights from data to help societies and industries advance. To this end, he is particularly interested in applying statistical analysis techniques and machine learning algorithms to gain such insights and is thus absolutely committed to continuously seeking knowledge to achieve such goals.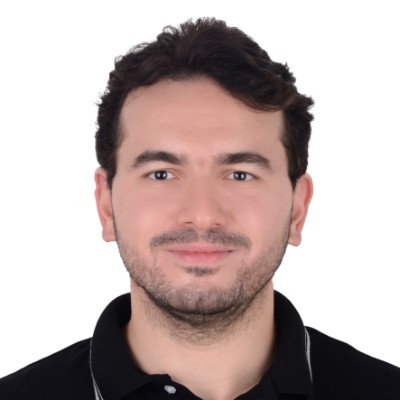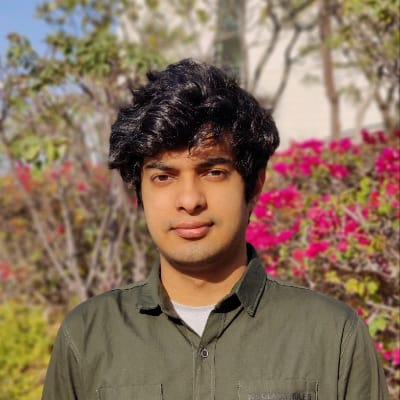 Student Research Assistant
Shehryar Ahmed Subhani
Shehryar is a rising junior at New York University Abu Dhabi majoring in Computer Science and works as a student research assistant for Professor Bedoor AlShebli. His research focuses on using computational social science techniques to study social phenomena, with a strong focus on gender and racial discrimination. His research interests include big data and network science.